Trusted Edmonton lawyers
GALBRAITH LAW
Small Business, Wills & Estate, & Real Estate Law Firm in Edmonton
Looking for experienced and trusted business lawyers in Edmonton, look no further than Galbraith Law. Our lawyers are dedicated to providing practical and cost-effective legal advice to business owners, helping them achieve their objectives. Whether you're starting a business, restructuring, or developing an exit strategy, we can help. With over 30 years of experience, we have the knowledge and expertise to provide you with the best possible service.
Our team of experienced lawyers has the knowledge and expertise to assist you with all of your business legal needs.
We offer a wide range of legal services, including employment agreements, subcontractor agreements or financing agreements, buying or selling, Succession Planning and Reorganization, incorporation and limited partnerships.
We Provide Legal Services in the Areas Of
Our Location
Galbraith Law is an established law firm in Edmonton located on the Northwest side of the city. We are open during regular business hours from Monday through Friday. There is ample free parking and our office is handicap accessible. This means you can see a lawyer at a time and place that is convenient for you.
Our Key Guiding Principles
Our goal is to make sure our clients can navigate legal issues while fully understanding what they are doing. While we cannot rewrite legislation or third-party legal documents to make them understandable, our Edmonton lawyers pride themselves on their ability to make sure our clients understand what these documents say. We have also spent considerable time creating our own templates such as Wills or business agreements and related documents that the average person can read and understand.
We also value our clients' time. Our law firm has devoted considerable time and effort to developing systems and processes that ensure that our client relationships flow smoothly. For example, we have perfected a Wills and Estate Planning process that allows our clients to meet with us once, give instructions, and leave at the end of the meeting with signed documents in more than 90% of our meetings with clients. Of course, with our considerable experience, we can and will work with clients who require a more complex estate plan including business succession planning.
We understand that you may have questions, so our team of Edmonton lawyers has put together a list of answers to some of our most frequently asked questions to help make the process easier. If you have any further questions, there is a lot more material throughout our website or please feel free to contact our team.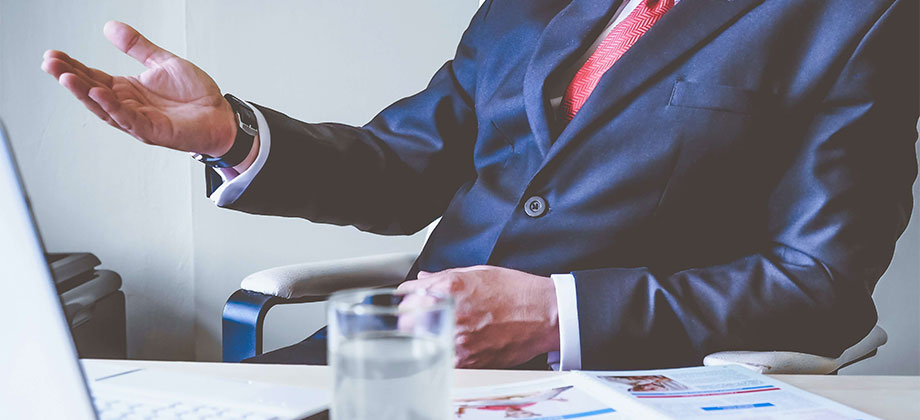 Real Estate Lawyers
What is the biggest issue with the sale of a family house?
The biggest issue is a failure to determine whether the closing will take place using Title Insurance or a Real Property Report with compliance. We recommend to all sellers that they discuss these options with their realtor well in advance of listing the property. Then the listing itself can state whether the seller will provide Title Insurance or a Real Property Report with compliance.
What is the biggest issue with the sale of a condominium?
The biggest issue with the sale of a condominium is special assessments.The Real Estate Purchase Contract clarifies that the seller is responsible for any assessments in place before the closing. However, if they are not payable until after the closing date or there is still money owing on the previous assessment, this can interfere with closing.
Corporate
What personal liability do I have if I incorporate?
Are you wondering about your personal liability if you incorporate? Shareholders are never personally liable for the debts of a corporation. They can lose all the money they have invested. However, they are not liable for any outstanding corporate debts or liabilities. Directors are personally liable for a short list of items. This includes government remittances such as GST and employee deductions and other items such as environmental pollution. Of course, anyone who has provided a Personal Guarantee for a corporate debt or liability is personally liable under the terms of that Guarantee.
What is a USA?
A USA is a Unanimous Shareholders Agreement. This essential document governs the ongoing relationship between the shareholders and typically provides an exit strategy through processes such as a first option, a right to sell, or a shotgun buy-sell. Without a USA, it is challenging for a private company shareholder to get out if the other shareholders refuse to cooperate. It is equally difficult for remaining shareholders to remove an existing shareholder in the absence of a USA.
Wills & Estates
When is a Grant of Probate required?
Generally, a Grant of Probate is required whenever a third party controls, manages or registers any property ownership. This includes land, bank accounts, and other investments. A Grant of Probate is not required to deal with personal belongings and household furnishings. In many cases, when one spouse dies, a Grant of Probate is not required as everything is in joint names.
Can I do my own Will?
We often get clients asking us if they can do their own Will; the short answer is yes. The better answer is be careful. We have had far more issues in our experience, leading to a lot of acrimony and expensive legal fees with a home-made Will than we have ever had with someone who dies without a Will.