At Galbraith Law, our experienced Edmonton business lawyers pride themselves on providing business owners with practical and cost-effective legal advice. Whether you are starting a business, restructuring, or developing an exit strategy, Galbraith Law is committed to helping you achieve your objectives.
Business Law Services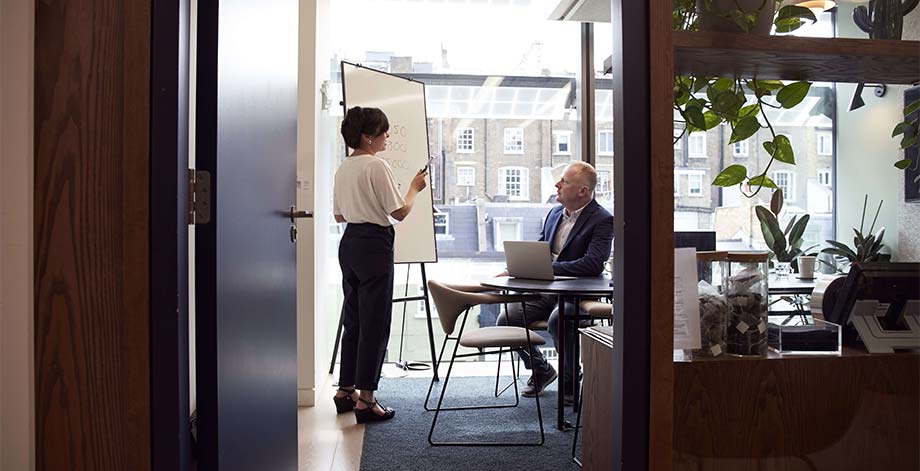 Company Incorporation and Limited Partnerships
Start by looking at our page on Incorporation to learn about some of the advantages of incorporation and limited partnerships. There are many issues to consider before you decide on the legal structure of your business. Issues such as: how many people will be involved, the expected growth pattern and your exit strategy. Sometimes incorporation is the most effective strategy and sometimes it is not.
Succession Planning and Reorganization
Succession Planning and Reorganization comes into play when you are looking to add new shareholders, restructure your business for more efficient tax planning or start the process of transitioning the business to the next generation, whether family members or employees.
Selling or Buying a Small Business
Buying or selling is both exciting and important. Our business lawyers have years of experience with businesses of all sizes.
Business Loans
Agreements and Business Loans can ensure your business is operating effectively with employment agreements, subcontractor agreements or financing agreements that work best for your organization.
Contact our experienced Edmonton business lawyers today!